The Windsors have always been paparazzi favorites. Members of the royal family, including Prince William and Kate Middleton and their three children, have always been in the spotlight. In recent years, Prince George has attracted most of the attention of the British press. However, it now appears that Princess Charlotte will also be a regular feature in the British tabloids. Recently, Princess Charlotte was spotted with her parents on Day 5 of the ongoing Commonwealth Games in Birmingham.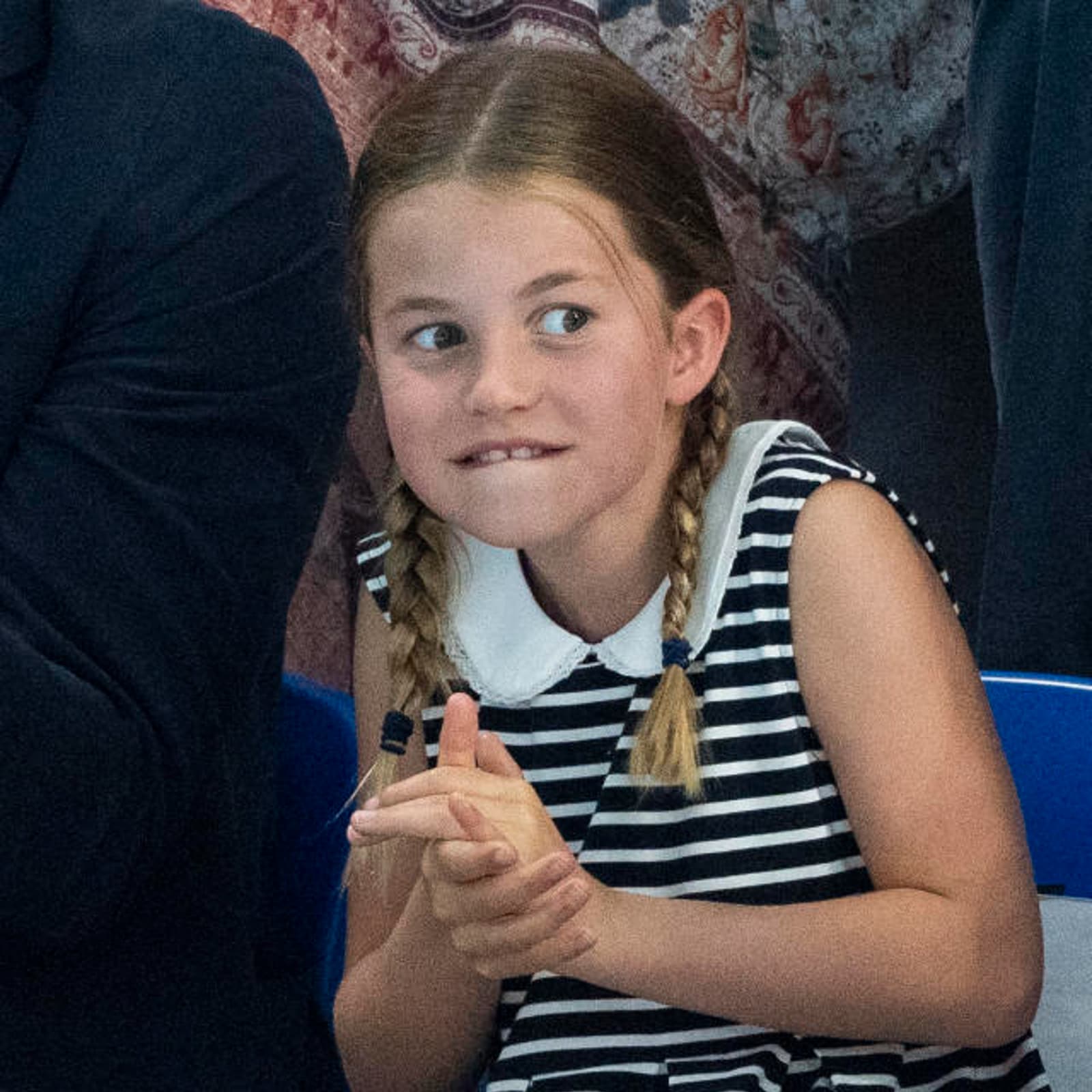 Hilarious pictures of the Duke and Duchess of Cambridge and their 7-year-old daughter have surfaced online. The Duke and Duchess of Cambridge's official Instagram account shared adorable photos of Prince William, Kate and Charlotte.
Check out this post on Instagram
A post shared by The Duke and Duchess of Cambridge (@dukeandduchessofcambridge).
The Instagram post has gone viral with over 200,000 likes. Dozens of users have put heart emojis in the comment box. Fans have expressed their joy over the heartwarming Instagram post.
One user asked, "Incredible parenting – duty to teach, serve but most importantly how to love others. What a welcome addition our Queen in Waiting is to the Royal Family."
Another person wrote, "It's so nice to see them enjoying things together as a family. Kate and William are very generous with how much they share their children with us. "
The trio attended a swimming meet and later met players from SportsAid's Team England Futures programme. Kate Middleton has been a patron of the charity which supports young athletes since 2013.
Social media users at one point raved about the fact that, like her brothers, Charlotte also winked and winked at her famous parents. Princess Charlotte's cute expressions have definitely been the highlight of Instagram posts.
In one picture, Charlotte channels her mother and Kate looks on proudly at her daughter as she shakes hands with the athletes. Fashion Police also loved Charlotte's look in a black and white striped dress and two braids.
Read on breaking news And Headlines here
.